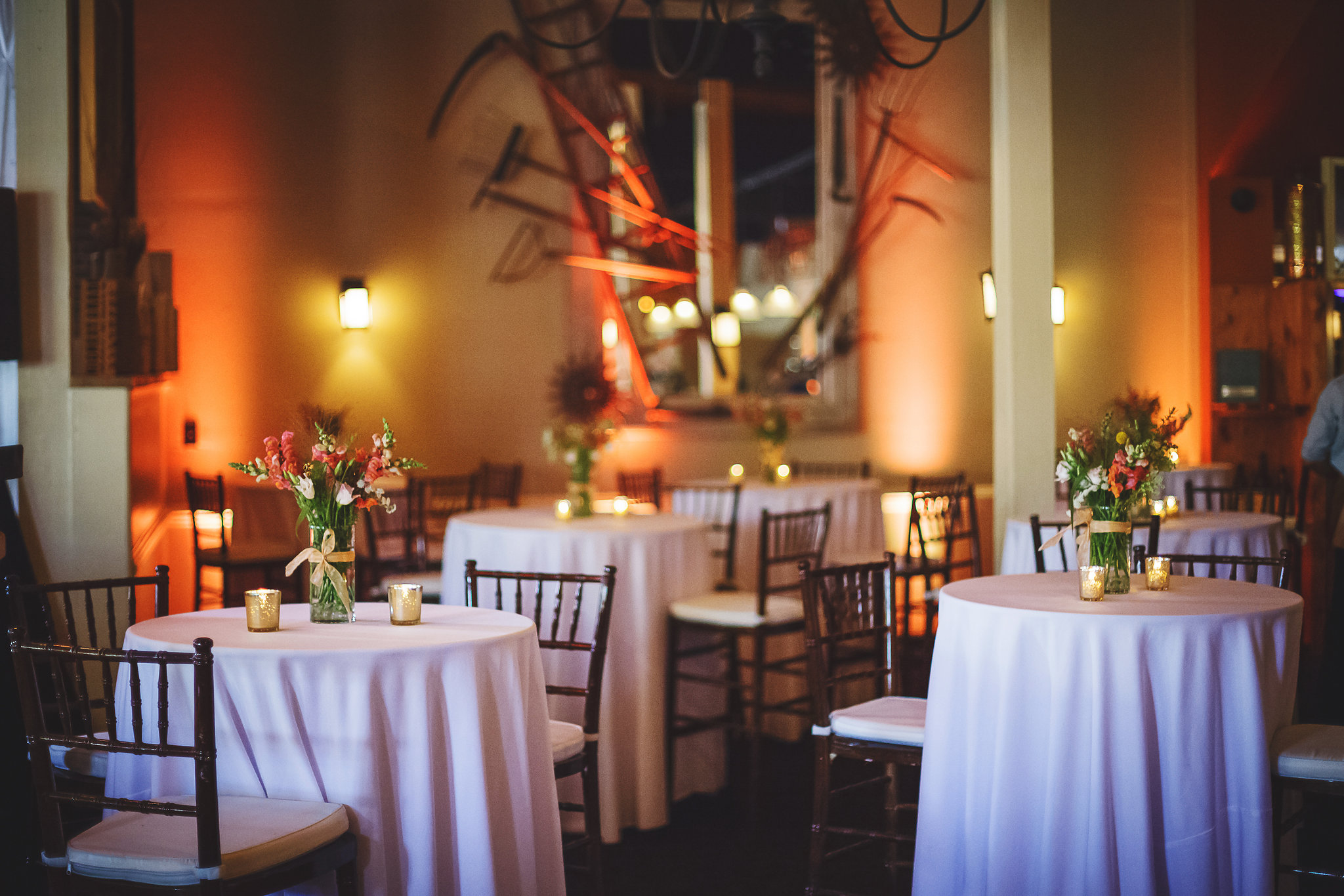 Epiphany Events: Venues & Catering
Epiphany Events offers six distinct event spaces to accommodate any type of gathering. Whether you are looking for an intimate space, a large private room, or even an outdoor venue, Epiphany Events will ensure your vision becomes a reality. Please don't hesitate to contact Epiphany Events Sales Manager Morgan Dodson for any questions and event inquiries.
Morgan Dodson, Epiphany events sales manager
(309) 533-2700
events@epiphanyfarms.com
Morgan Dodson has a passion for Hospitality. Her time with Epiphany Farms Hospitality Group, most recently as the General Manager at Old Bank Restaurant & Bar, has been well spent attaining the knowledge and training to lead our Special Events team. Giving every guest a memorable experience is her passion and she is dedicated to making sure your event is a memorable one!